CSI Course - Sat Sept 7 - West Kelowna - REGISTER NOW!
---
---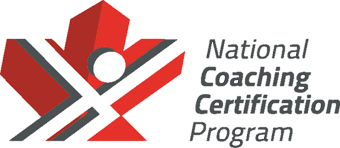 ---
We are hosting a CSI Course - Community Sport - Initiation: First-time coaches and recreational-level ringette coaches will learn to create fun, safe environments while gaining a broader understanding of the game of ringette through this 10 hour in-class and on-ice workshop.
Anyone interested in coaching, or has coached and not taken any courses yet, this is your first step!!! Westside Ringette encourages you to get involved and start getting your certifications - As an added perk will reimburse your course fees - just submit your receipts to us.
Here is a screen shot of the course listing page